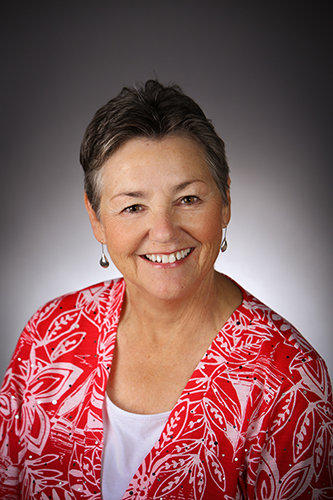 Allwyn Pesek
Phone: (713) 299-9217
Email: allwyn@allwyn.net
---
I'm a native Texan…my family has been here since it was the Republic of Texas! I grew up in Houston and would like to serve your real estate needs in Houston and the surrounding areas.
I've been a Realtor since 1996 and have worked with buyers and sellers. My mission is to help people buy or sell a home and be able to look back on the process and think-"Maybe I don't remember every detail – but I know Allwyn looked out for me and my family".
I'm a real believer in training and education. The Texas Real Estate Commission requires agents to take 30 hours of continuing education every 24 months. I probably get in a minimum of 30 hours every 12 months. The real estate industry is constantly changing…the best way to keep up is to find and take training classes as often as possible…while still finding time to work!
I have served as a volunteer on the Professional Standards Committee with the Texas Association of Realtors since 2007 – it's a way of giving back to the real estate community and of helping agents, including me, stay on our toes.
I hope you'll let me put my training to work for you.
WE ALL WIN WITH ALLWYN.